Welcome to the online student art gallery at Sejong Academy!
This week we are showcasing the spiderweb art project. This project was inspired by the children's book: Aaaarrgghh! Spider! by Lydia Monks, which can be found at your local library. After reading the story book, the students began making their spiderwebs. First they took crayons to draw out the outline of their spiderwebs on watercolor paper. Once the spiderweb was drawn, the students painted the entire background with watercolors. Lastly, the students applied glue and glitter which gives the spiderwebs their glistening look. Great job students!
Stay tuned for future artwork uploaded into the online art gallery at Sejong Academy!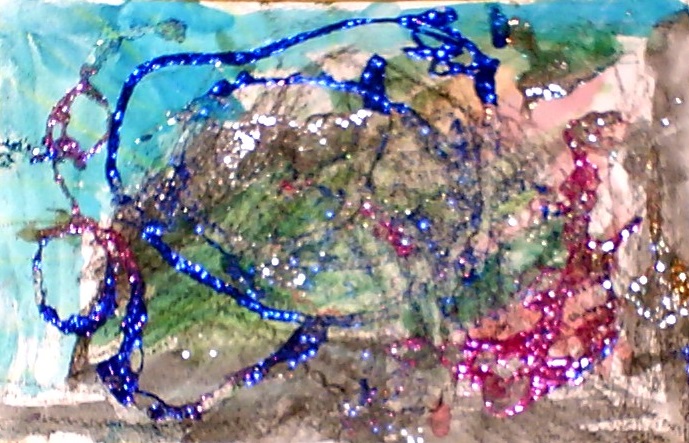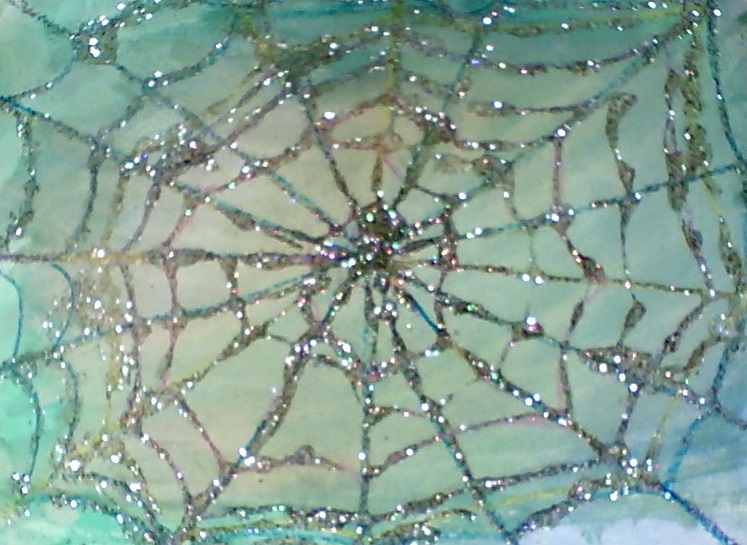 1
2
3
4
5
6
7
8
9
10
11
12
13
14
15
16
17
18
19
20